Join The Team
Looking to start your career at Addictive Desert Designs? We would love to hear from you! Check out our open positions to find out if you could be a good fit.
Find A Position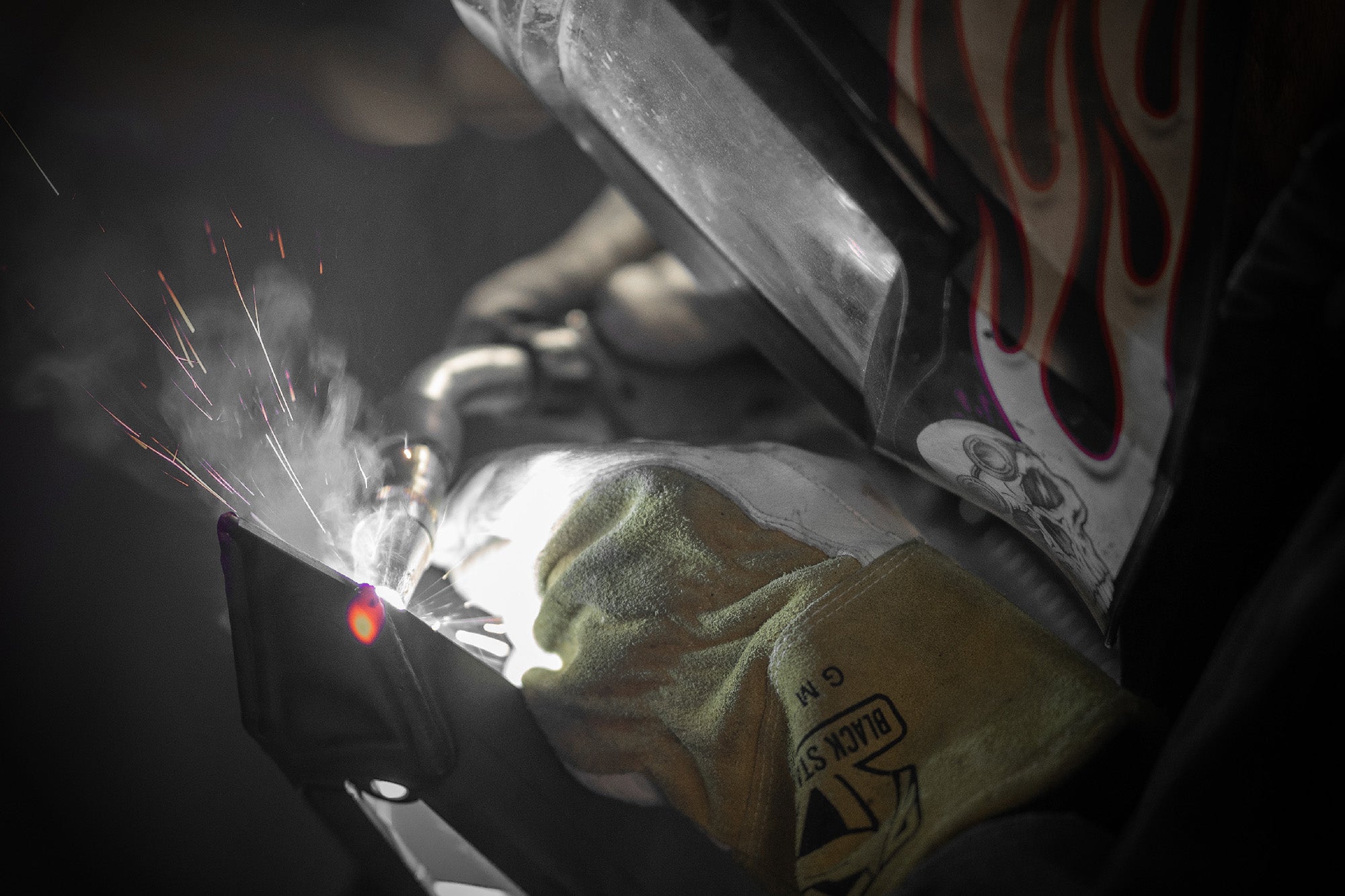 [ Attentive ]
[ Innovative ]

[ Dedicated ]
Sound Like You?
We search for talented people who each bring unique skills and personalities to our company. Whether you are in manufacturing, research & development, sales, or marketing: every person plays an important role in our growth.
View Openings
Find Your Role
Below you can find the current openings we have!